Helping Everyone Realize the Opportunity
Unlocking Your Success Code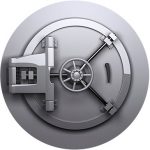 98% of Your Success in this Business will be the Battle Between Your Ears.  You Need to Start Off by Programming Yourself to Think Like a Successful Person.  
The Following Audio will Help You to Learn How to Unlock Your Success Code from One of the Top Leaders in Our Company, Ed Mylett.
"YOU ARE ONLY ONE DECISION AWAY FROM A TOTALLY DIFFERENT LIFE"

Next step: NEW REP START UP
IT'S TIME TO STOP DREAM AND TO START DOING